Mom's dog Stewart is kind of an adorable clown.
She therefore likes to collect things with Stewarts on them. Like, lots of things. She recently bought this cute fabric to make some pillows for a new couch.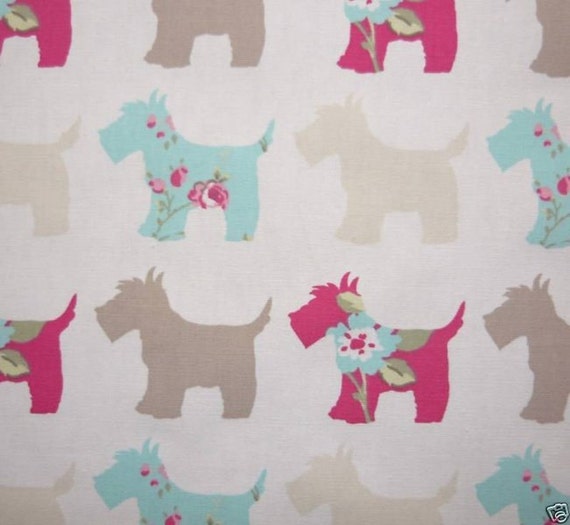 I thought she might like (yet another!) Stewie to go with it.
Stewart Gilligan! (Yep, Stewart Gilligan...)
It's a real big pillow...